Lloyds Business Brokers Team
Garry Stephensen, Managing Director
Garry Stephensen, Managing Director, Licensee at Lloyds is a fully qualified hands-on registered business intermediary with a wealth of experience to help his clients maximize the value of their business. He started his business life at the age of twenty-four purchasing his first, of several Newsagencies and then graduating to much larger business enterprises in the wholesale, building, construction industries and property development.

In the early 90's Garry accepted a left field opportunity to broaden his experience and became involved in the Business Brokerage Industry, since then he had extraordinary success negotiating the acquisition and mergers of major businesses to Blue Chip Public and Private National Companies, Equity Groups and high net wealth individuals.

He has strong business interest and experience in the private sale, acquisition and divestment of mid-market businesses in the resources, mining, contracting, import, wholesale and distribution sectors.

Business assignments have been successfully carried out in Australia from the major capital and provincial cities to the business and mining support infrastructure areas in Queensland's Bowen Basin, Mt Isa's North West and Western Australia's Kalgoorlie mineral rich provinces.

Mobile : 0416 06 1964
Office: 1300 366 943
Fax: (07) 3390 4679
Email: garry@lloydsbrokers.com.au
_____________________________________________________________________________________________________________
Rudolf (Rudy) J Weber - Foundation Director
Commencing his career by winning a scholarship from The Reserve Bank of Australia whilst studying Accountancy and Economics at Sydney University, he gained valuable experience in their Investment Department, which had sole responsibility for overseeing Australia's Monetary Policy, through Interest Rate, and Treasury Bill regulation, and Money Market and Trading Bank Control.Rudy Weber is an accountant, a licensed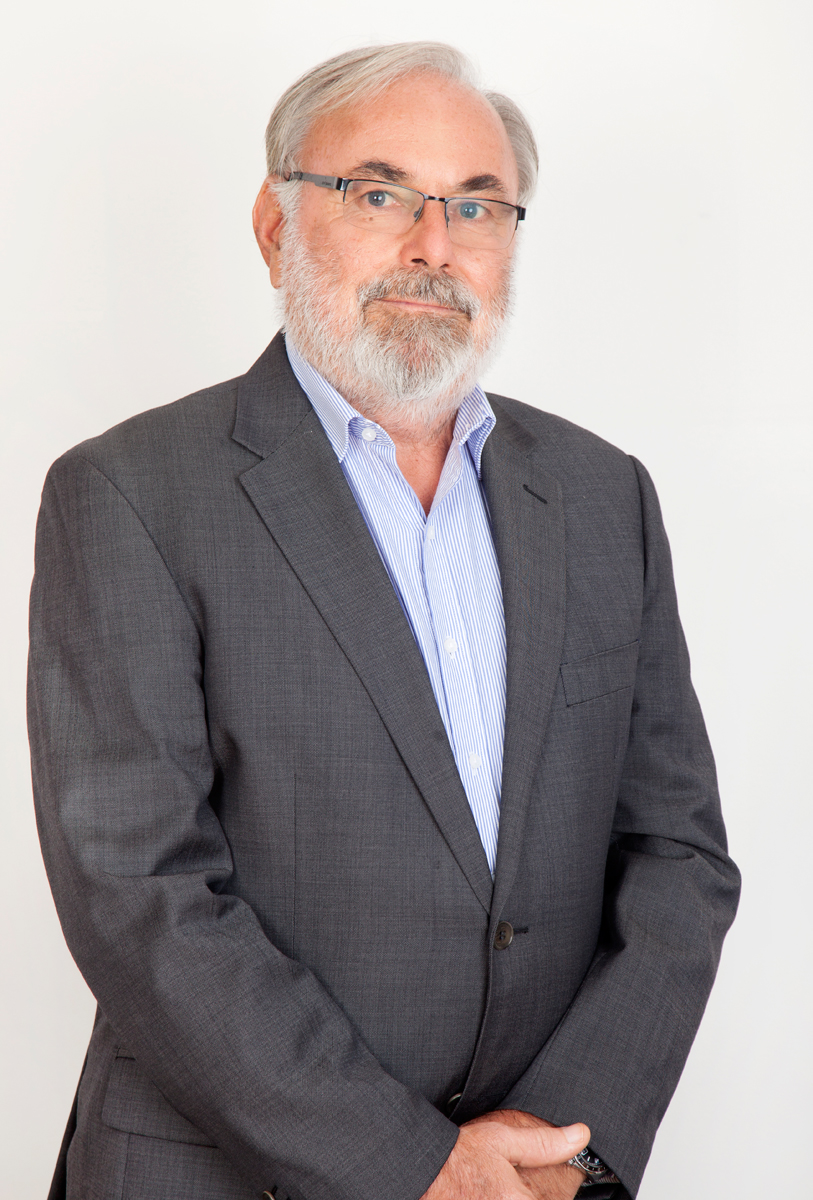 business broker and valuer, and an experienced "hands-on" business intermediary. He is the founding Director of Lloyds Business Brokers specialising in mid-market mergers, acquisitions and divestments. Having an investment banking, stock broking and manufacturing background as well as owning and managing a number of Companies in insurance and business broking, Rudy is uniquely placed to advise both corporate and private buyers/sellers in the achievement of their business goals.
Rudy then joined a leading Stock Brokerage firstly as a trader then, Investment Advisor. To complete his mercantile experience base, Rudy accepted a senior accounting role in a large manufacturing Group where, following extensive analysis, he designed and successfully implemented a leading edge electronic accounting and management system.
Branching out on his own, Rudy formed an Insurance Brokerage Group, which, under his leadership became one of the largest independent Australian-owned brokerages, prior to being sold.
Since 1984, Rudy has been a leading Business Intermediary, specialising in private mid-market acquisitions and divestments. He has successfully negotiated on behalf of both private and corporate buyers and sellers of significant businesses in most States of Australia and Internationally.
Mobile : 0412 734 505
Direct: 1300 366 943
Fax: (07) 3390 4679
Email: rudy@lloydsbrokers.com.au
_______________________________________________________________________________________________________________

Kevin L. Sutherland – Director International Business Sales
"My goal in any dealing is to create a win-win situation for all parties involved, quickly and efficiently."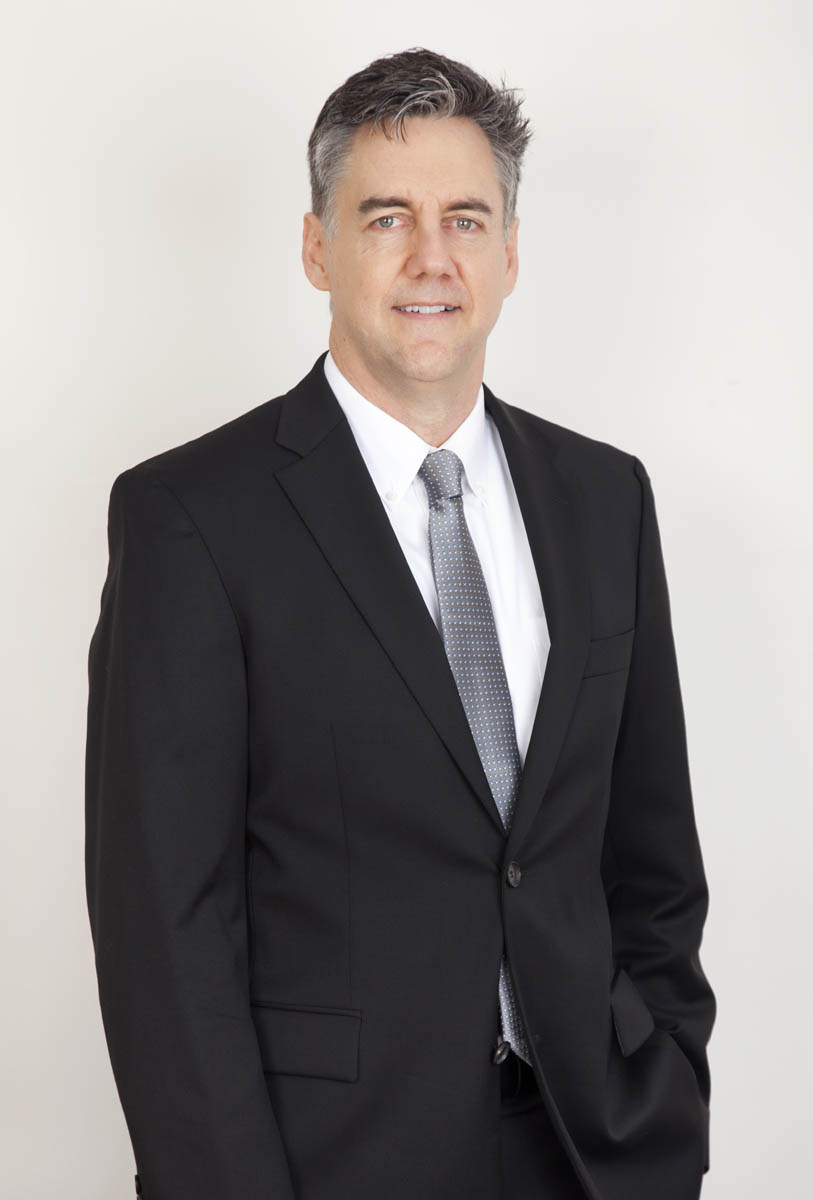 After completing his enlistment in the US Navy, Mr. Sutherland earned a Bachelor's degree in economics then a Master's degree in Business Administration (MBA). He then founded and built a turnaround management consulting firm which eventually grew to four offices in three states. He was appointed to run numerous companies by various boards of directors, banks, and financial institutions. Through 1997 Mr. Sutherland managed or advised over 40 different distributors, manufacturers, and service companies with revenues from $2 million to $185 million. With his own capital he acquired and sold four separate national companies. He has firsthand experience in merging companies as well forming joint ventures and strategic alliances. Through a private equity fund he founded in 1997 and again through a second private equity firm which he co-founded in 2006 he has provided capital in the form of equity and debt to a number of additional companies.
In 2004 Mr. Sutherland personally acquired a mergers & acquisition firm which then became an investment bank representing middle market companies with revenues from $5 million to $200 million. The firm has represented over 1,750 businesses and maintains an in-house proprietary database of over 6,600 private equity groups plus several thousand banks, financial institutions, hedge funds, public & private pension funds, insurance companies, family offices, master funds, university endowment funds, sovereign wealth funds, other financial asset management firms, and wealthy private investors. The firm has expanded and developed an online private exchange for large privately held companies seeking equity liquidity or debt recapitalization and also subscription based solutions for microenterprises anywhere in the world seeking a liquidity event.
Mr. Sutherland has been published and featured in a number of periodicals and has been a guest speaker for a number of trade and industry organizations.
His direct contact is 1300 366 943 or kevin@lloydsbrokers.com.au
______________________________________________________________________________________________________________
Chris Butchers - Director Victoria - M & A Specialist
Based in Melbourne with worldwide operational, financial and business development experience, Chris holds a Master's
Degree in Business Administration (MBA) and a NZ Certificate in Electrical Engineering.
After a corporate career with Hewlett Packard in the early 1980's, Chris spent four years following his aviation passion as a helicopter pilot.In 1990 he joined Telecom New Zealand (TCNZ) during the time of the company's divestment by the NZ Government and subsequent listing.
Chris led TCNZ's strategic planning team, the introduction of shareholder value management and the early entry into the Internet Service Provider market. In 1996, Chris was hired by the New York financial consultancy Stern Stewart & Co where he worked on financial restructuring for major American and European corporates including Siemens, Cox Communications, Millennium Chemicals, Embratel (Brazil) and LaFarge. In 2000 Chris, joined London based Investment banking and advisory firm ARC Associates where he worked on ICT and digital M&A transactions. Chris then led the formation and fundraising for a broadband Telecom startup company. Chris also established an aircraft distributorship for a New Zealand manufacturer.
Since 2005, Chris has run his own consultancy practice, specialising in business development and strategy. Key sectors include aviation, technology, digital and mining services.
Mobile: 0404 765 451
Office: 1300 366 943
Fax: (07) 3390 4679
Email: chris@lloydsbrokers.com.au
________________________________________________________________________________________________________________
Karen Dado - Director NSW
BSc (UNSW), MBA (London Business School), Certificate in Governance and
Risk Management, (Governance Institute of Australia), MAICD
Karen brings 30 years of consulting and corporate advisory services to Boards and senior executive teams in strategic review and planning; governance and risk reviews; project and risk management; operational effectiveness and performance improvement; organisation reviews, due diligence, market and financial assessments and independent expert reports. She is a licensed business broker with extensive corporate advisory and international business development experience and networks, able to assist growth companies targeting investors, strategic partners, expanding business overseas or divesting. Extensive health and technology sector knowledge and contact base across the industry value chain both within Australia and internationally.
Karen spent fifteen years with PricewaterhouseCoopers in their London and Sydney offices, advising governments, private and public sector healthcare organisations, universities and medical research institutes, pharmaceutical companies and innovative technology companies.
Achievements snapshot
Capital raising and strategic alliances for a range of technology start-up companies;

Financial and commercial risk assessments for public and private companies and Boards

Financial assessments of grant applicants for ARENA

Due diligence consultant for the Innovation Investment Fund 3.3;

Business Cases and performance evaluations for universities, government and health groups informing significant investment decisions;

Numerous Due diligence reports and market assessments for potential investor groups;

Targeted business development activities to support technology commercialisation resulting in industry collaboration, investment and other forms of partnering.
She is skilled at:
Strategic planning, commercialisation strategy and business model review

Business plans, market assessments, business cases, independent expert reports, information memoranda

Managing innovation and technology commercialisation

Independent Expert Reports

Risk assessments and due diligence reports

Business Development

Project management.
Karen has an MBA from the London Business School, a BSc from UNSW and a Certificate in Governance and Risk Management.
Career in summary
Adviser to Health & Technology Sectors (2016-current)

Non-Executive Director of Agricultural Business Research Institute (November 2017-), Aftercare Ltd (Sept 2017-), Loreto Kirribilli

(2014-current) and former NED of Health Direct Australia (2012 -2016)

Business Development Adviser, Department of Industry, Innovation and Science, Entrepreneurs' Programme (2015-16)

Principal, AFG Venture Group (2009-2015)

Member of Merck formerly Schering Plough Science Alliance Panel (2005-2011)

Director, PricewaterhouseCoopers London and Sydney (1990-2005)

Baxter Healthcare UK (1988-90)
Mobile: 0410 404 834
_______________________________________________________________________________________________________________
John Wayland - Senior Associate Corporate Advisory
Based in Western Sydney with extensive Operational, Financial and Business Corporate Advisory experience across a host of Industries both in Australia and Internationally.
As Chairman of a Property Development Company, he initiated the redevelopment of 70 Phillip Street for the PM&C, is an experienced CEO of Retirement Villages, Chairman of a International Publishing Company, Chairman of an Australian listed CCTV Security business and a trader in "Green Energy Savings Certificates ", Corporate Adviser to family businesses in Australia and overseas traveling to Fiji for over ten years. In New Guinea he was a partner of a Chartered Accounting company and a branch of his family firm in Pitt Street for over 12 years.
Over the past 12 years was Business Development Manager for a manufacturing company based in Newcastle, with distributors around Australia, Europe, India, China, and North America. John is active in research and marketing hydrogen kits to reduce emissions from diesel engines and has conducted wind tunnel testing for aerofoils on prime movers to reduce drag.
John is passionate about helping family businesses plan for succession. Planning and choosing a successor for a family business can be fraught with challenges and it can be unsettling. Especially in family businesses, succession planning can involve a lot of emotional turmoil. It is often helpful to turn to an outside, impartial Advisor for help with navigating the process. Having a sound succession plan in place can help take some of the emotion out of the planning and help ease the transition for both the business owner and his or her successors.
Succession planning is only one piece of comprehensive business transition planning. There is no one-size-fits-all formula for successful transitions.
Depending on your business, it could take one to three years to comfortably organize and implement an effective succession plan and there are a number of financial decisions that will need to be made (e.g., whether to gift or sell shares to heirs and how to keep the taxes to a minimum).
Inevitably, there is a lot of family wealth to protect inside a business. Owners have choices in what type of ownership transition strategy and succession plan will be most beneficial for them, their family members, and their business.
Mobile: 0414 590 393
Office: 1300 366 943
Fax: (07) 3390 4679
Email: john@lloydsbrokers.com.au
________________________________________________________________________________________________________________
Dianne Reynolds Research Director and Business Broker
Dianne commenced with Lloyds in 2013. She has a degree in Communications from Griffith University and
has extensive professional experience in the private and public sectors.
In private enterprise she worked for a marketing firm specialising in increasing customers and sales of small to medium enterprises. She was also employed in the financial sector for one of the big four banks as a training coordinator for their third party banking division.
In the public sector Dianne was the assistant to the Secretary of a lead government agency in Canberra and a project manager in policy development and implementation for the Queensland State Government.
In 2013 Dianne completed a Masters of Environmental Management from the University of NSW. Her studies not only left her a little enlightened but also helped her hone her research skills, which she has been applying enthusiastically since joining the Lloyds Business Brokerage team.
Mobile: 0437 965 616
Office: 1300 366 943
Fax: (07) 3390 4679
Email: dianne@lloydsbrokers.com.au